Time is running out for Christmas delivery
Spread positivity with luxurious and sustainable hampers.
Gifting that makes a difference...imagine a world where your gift can make a positive change? For every purchase of a Carabella sustainable hamper, not only are you sending a considerate and personal gift for someone, but you are also helping change the world for the better.

By purchasing one of our sustainable hampers, you are helping support local providers, ethical farmers, social enterprises and other like-minded communities.

We select each product in our sustainable range for its eco-credentials, ensuring the goods are high-quality, durable and have longevity. We believe that timeless branded gifts will be kept and not discarded - reducing landfill and waste.

Promoting the planet - We believe that considerate sourcing with the planet in mind is the key to reducing the impact of our industry on the environment. We take time to find suppliers that share our worldview, produce in a mindful way and give back to their communities.Sustainable because we use less food miles. Less far, less impact - We focus on building relationships with local and regional suppliers within the UK. Reducing the food miles of our hampers reduces their carbon footprint. Working with smaller artisan producers means we can offer you unique and quirky food and drink items.Sustainable because we retain the team. Happy, loyal teams - By recognising and rewarding your teams you show them that you care and value them. Better staff retention is good for everyone and it's more sustainable too.
Don't Take Our Word For It...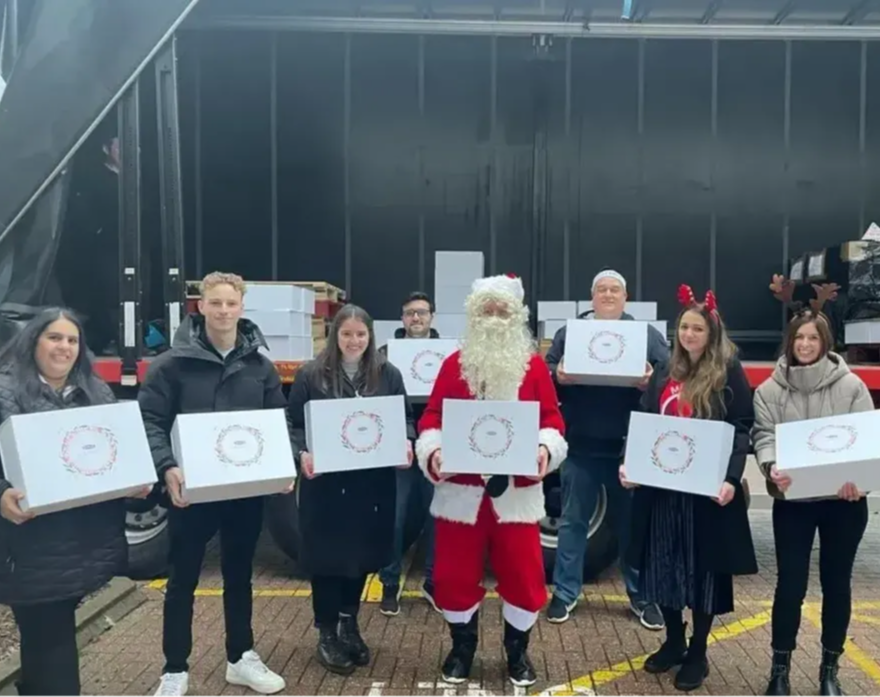 "In 15 years of receiving a staff festive hamper, the 2021 gift really exceeded expectations The items were of great quality and beautifully presented. It felt like a really luxurious treat to receive."
Spot Light On Our Partners
We source our prosecco from the team at Sea Change. They are turning the tide on plastic pollution in two ways. They work to reduce packaging used in their wines and, with every purchase, donate to fund marine charities whose mission is to protect our oceans. Rubbies in the Rubble ketchups and relishes are made with fresh fruit & veg sourced directly from farms. Their condiments are a fantastic way of preserving produce by extending their shelf-life with vinegars and sugars. In other words, less waste, more taste!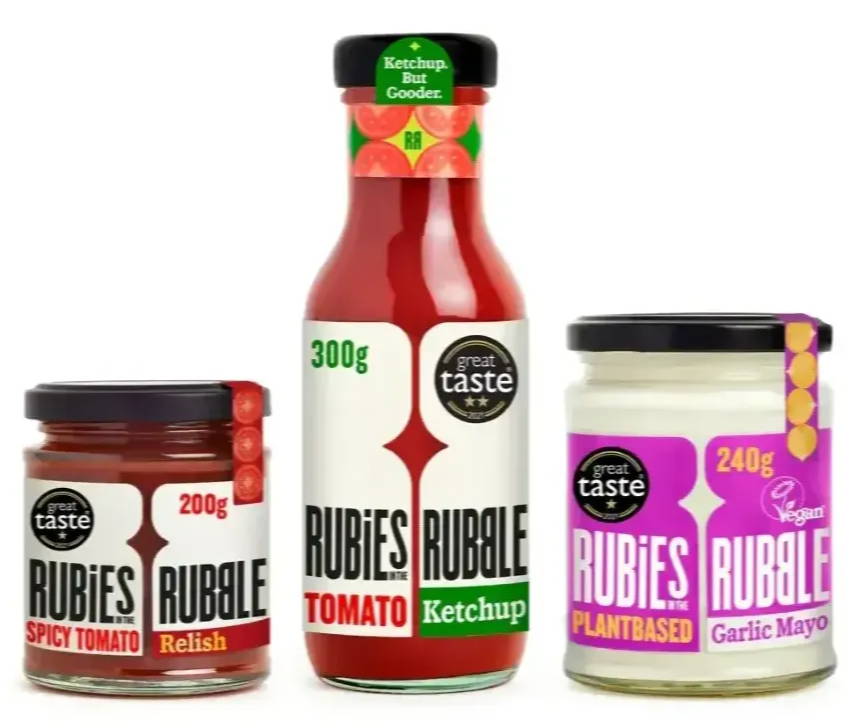 Head over to our sustainable merchandise for more inspiring ideas of how to thank,
welcome and retain your team.