Get ready to meet the gift gurus behind Carabella Gifts. We're an all-female powerhouse team where creative visionaries, meticulous coordinators, and dedicated professionals come together to create extraordinary corporate gifting experiences. We live and breathe the art of curating unforgettable presents, and when you team up with Carabella Gifts, you not only unlock an extraordinary gifting experience, but also the privilege of working with this delightful bunch, lucky you!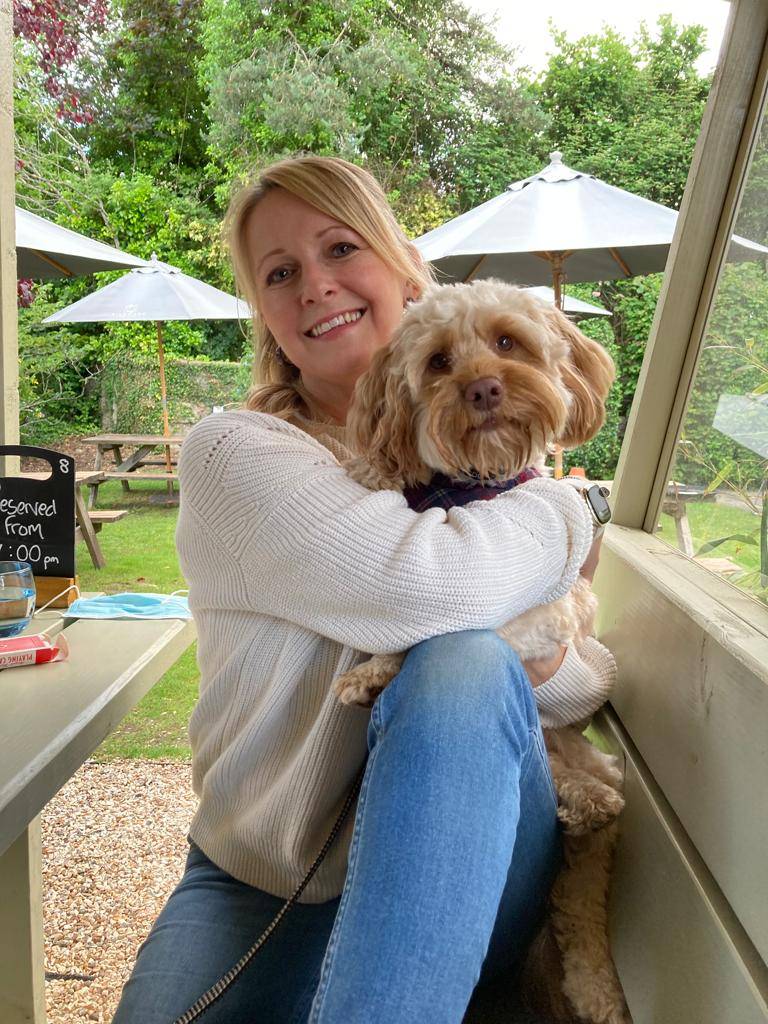 Caaren
Title: M.D and owner of Carabella Gifts
Caaren, the powerhouse M.D and mastermind behind Carabella Gifts, brings a wealth of experience in PR, Communications, brand building and retail. With an unparalleled knack for sourcing top-notch products and crafting unforgettable ranges, she weaves creativity and customer focus into the very fabric of Carabella.
When she's not busy being a kickass M.D, Caaren lets off steam by losing at tennis to her children and walking the gorgeous Chester. She's passionate about music and enjoying good food with family and friends.
Her favourite hamper is The Hampshire Alcohol Free Box, as she's passionate about championing fellow small, local businesses.
"I Truly appreciate our team of women who all bring their own skill set and personality, and above all are passionate about growing this little business of ours!"
Kate
Title: Finance and Administration Manager
Kate loves a spreadsheet and has 8+ years of financial experience to prove it. She's incredibly organised, efficient and handles all things finance at Carabella. She's also our senior prosecco taste tester, someone's got to do it!
Her favourite aspect about working for Carabella is the dynamic nature of her role, getting to collaborate with such an awesome team and watching the business grow.
When she's not crunching numbers at her desk, you'll find her swimming or overseeing her exciting house extension project.
Her favourite is the Prosecco Regency Hamper, with it's vibrant colours and beautiful products, it's a versatile gift for any time of year.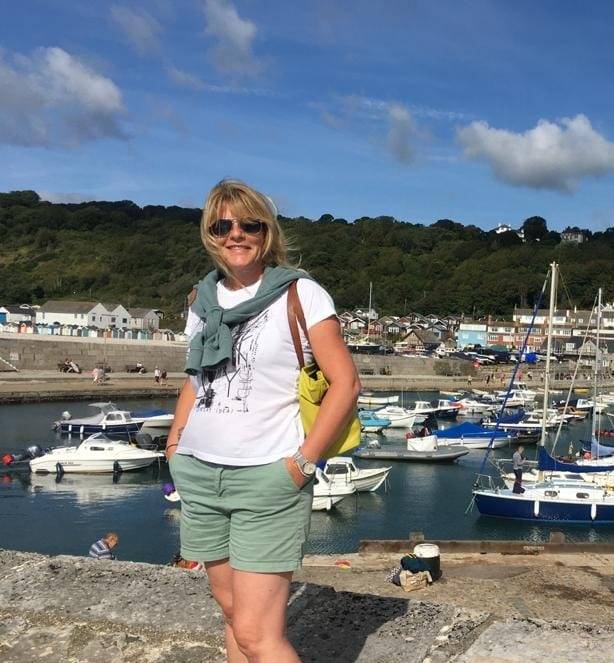 Wendy
Title: Warehouse Supervisor/Superstar
With over two decades of experience in warehouse logistics and management, Wendy has strong organisational and team leadership skills. She oversees all order fulfilment and manages the Carabella warehouse to the highest standard, making sure everything always runs smoothly.
When she's not in the warehouse, Wendy unwinds with yoga classes, indulges her green fingers as a passionate gardener and cuddles her dog Albi.
Don't forget to ask her about the Me Time Hamper, it's her personal favourite!
Bethany
Position: Sustainability and Marketing Executive
Bethany is a sustainability expert with a masters degree in Environmental Development and prior experience in environmental policy and marketing. She champions our green initiatives, handles all social media and aids business developement.
Off the clock, she is a qualified yoga teacher and embraces a vegan lifestyle. She loves going for coffee with friends and family and travelling.
Her favourite is the Vegan Delights Hamper and is known to munch on the Buttermilk chocolate truffles at her desk.
Joanne
Meet the newest member of our dream team!
Joanne has a decade of admin experience under her belt and is incredibly organised and proactive in everything that she does.
When she's not at Carabella HQ, Joanne is spending quality time with her lovely family.
Her favourite is the Hampshire Pamper Hamper, as she enjoys unwinding with the indulgent products at the weekends.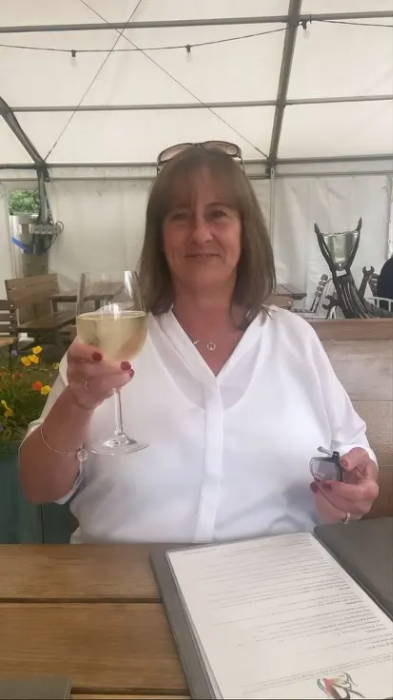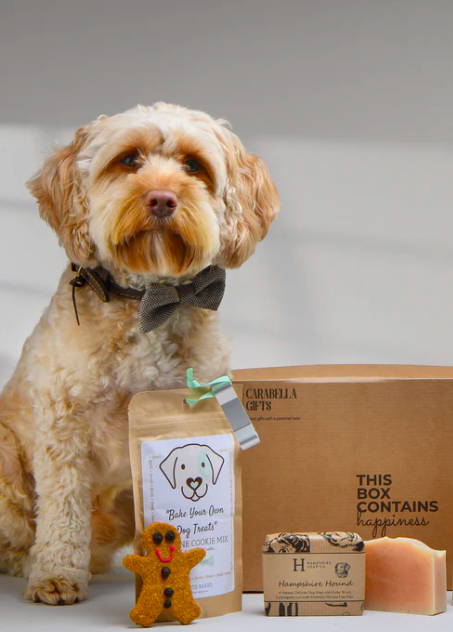 Chester
Title: Chief Happiness Officer (CHO)
Chester has a strong background in improving employee satisfaction, motivation, and over all well-being. Responsible for uplifting team morale, a quick visit to Chester's desk helps to melt away any stress.
He posesses a level of cuteness that has been scientifically proven to boost productivity and creativity.
When he is not brightening the office, he enjoys long walks in the park, playing fetch, and is a treat connoisseur.
His favourite hamper is, of course, The Chester Hamper. Bit of a narcissist...